Postman argues that "television does not extend or amplify literate culture. It attacks it."
In the past seven and a half years that I have lived in the U.S., technology has developed so rapidly. I went from having to write my finals in cursive in the 8th grade in Denmark, to taking computerized exams by the time I graduated high school. TV has become more interactive than I ever remember it being growing up, other than the Melody Grand Prix Europa, which was the only TV programming I remember having voting polls.
Postman argues that TV has turned the US into a culture that survives on entertainment, rather than literacy, which is reflected in the way we learn and what we learn, i.e. this class. If we look around us every day, especially at the younger generations, I'm talking ages 5 ages and younger. A personal example is my nephew who is now two years old, and he doesn't talk yet. But he knows how to log into his mom's Netflix account, find his favorite shows, start them, and he will even change what his parents are watching if he isn't entertained. But he can't talk yet.
I believe that since the publication of Postman's article, the condition has worsened. If you look around a classroom in elementary schools, there arr projectors, kids playing "educational" games on iPads, listening to books on iPods, and they do still use School House rock to teach basic grammar.
However, this "advancement" of the use of entertainment for education is causing children to struggle with reading, which has caused the need for aides to track kids' reading levels, with monitoring systems such as DIBELS, many children don't have legible handwriting anymore, and the reworking of, and gradual implication of technology and entertainment into, the schooling system has been congruent with the spikes in ADD and ADHD diagnoses in the past decade.
This is also believed to be attributed to the fact that children are not given as much time in recess, and lead more sedentary lifestyles as TV and technology has been popularized, which causes them to not entertain themselves as older generations had to do.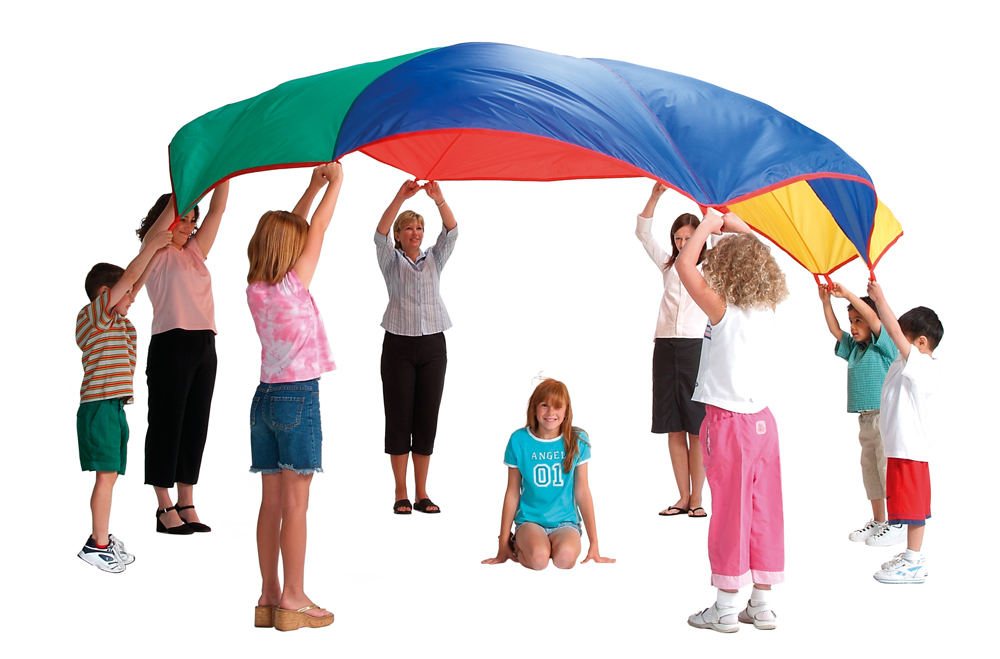 Even the early millennial generation is much more literate than those in the later millennial generation because we were forced to play and entertain ourselves, and learn, without staring at a screen all day.